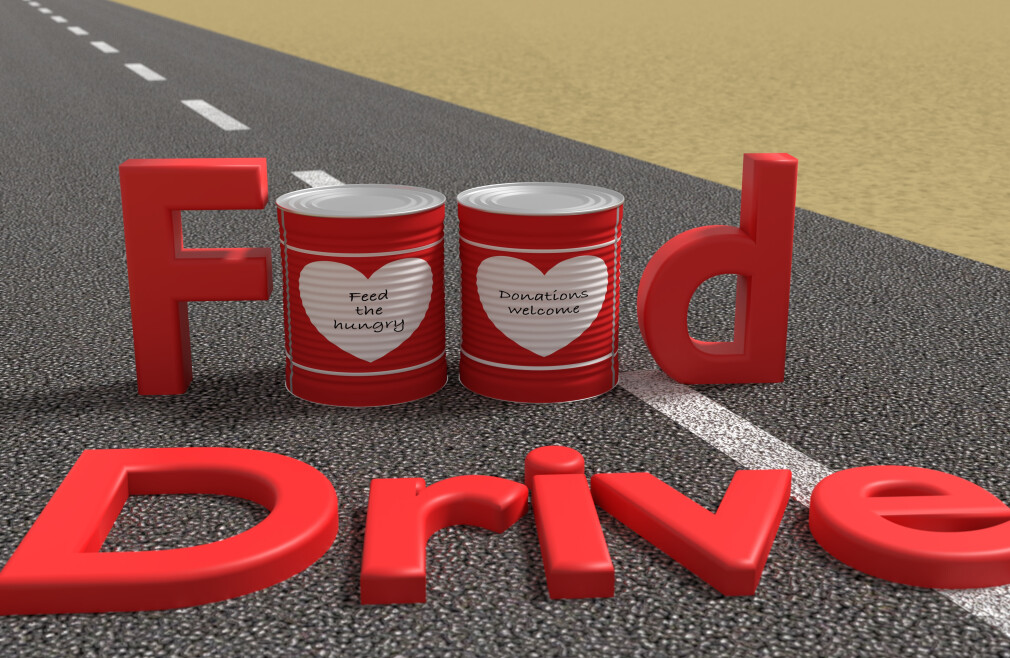 Every Wednesday, from 08/26/2020 to 06/30/2021
,
11:00 AM - 2:00 PM
Extended to June 30th
The SF*Marin Food Bank barrel will be out front at St. Luke every Wednesday from 11am to 2pm, through June 30th. Bring food by and drop in the barrel, or call us and we will pick up from your porch! Now more than ever, our neighbors need help putting food on the table.
Top requested items:
Healthy snacks
Canned protein
Non-meat protein (peanut butter)
Shelf-stable fruit cups
Pop-tops (soups & entrees)