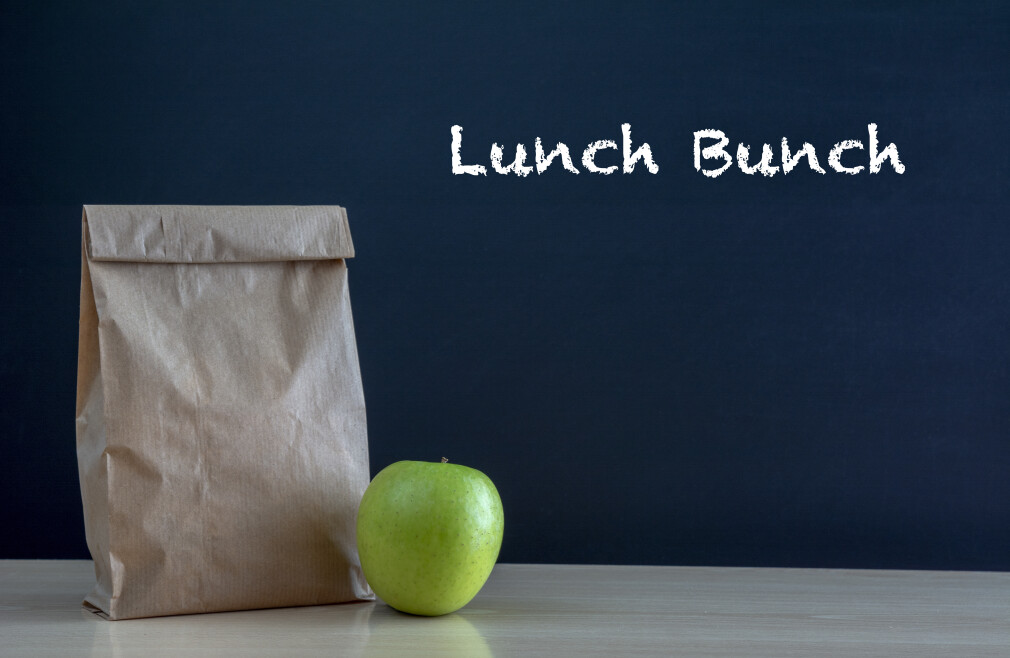 Tuesday, September 15, 2020
,
12:00 PM - 1:30 PM
We will take reservations for 8 people to come sit at a distance on the lawn at St. Luke. Please bring your own lunch and drink.

If you would like to come and sit for fellowship and meaningful conversation, please email Joanne ( ).