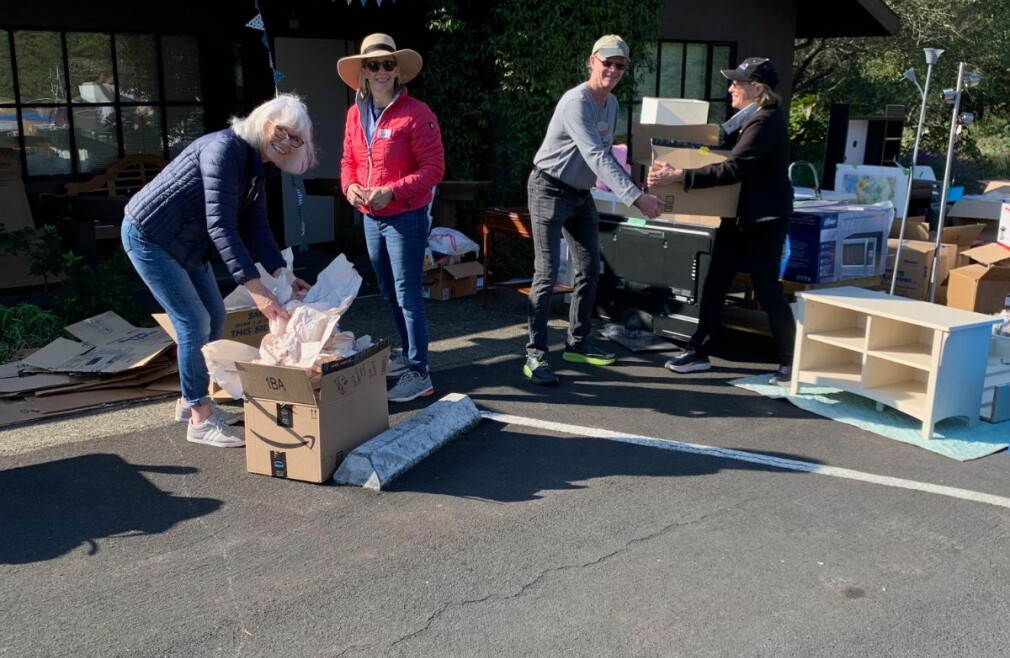 Saturday, September 19, 2020
,
9:00 AM - 2:00 PM
The group formerly representing Grateful Gatherings is now a separate non-profit organization, Welcoming Home.
We will be helping two formerly homeless Marin families by totally furnishing and equipping their apartments on Saturday, September 19th.
Check the sign up list to read about the two families and to see the list of items needed.

Cash donations are also very welcomed to pay for new mattresses, box frames, bed frames and items that aren't donated. Go to the WH website and click on "donate" to have donations go directly to the families in Marin.