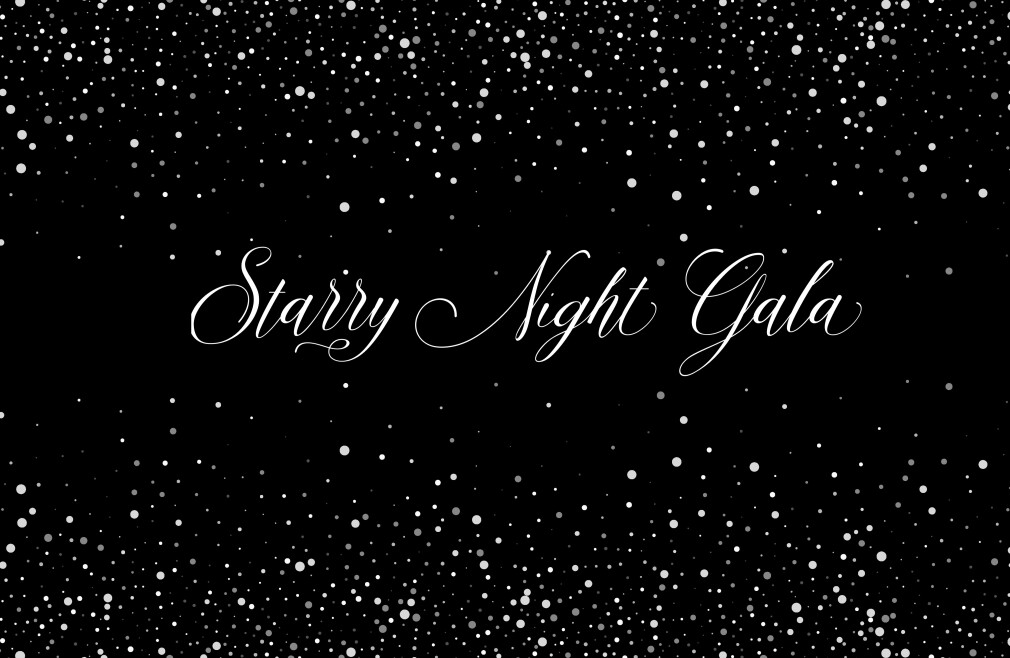 Saturday, October 02, 2021
,
5:00 PM - 10:00 PM
We hope you can join us for annual gala to be held on Saturday, October 2nd, 2021, at 5:00 PM!
This year's theme is Starry Night (St. Luke's version of a black & white gala – no tuxes) and includes gourmet food prepared by the Chefs of St. Luke, led by our own Janet Abrahamson. The dinner will be preceded by appetizers, champagne, fine wine, and an open bar. Then for dinner enjoy filet mignon with red wine reduction sauce, crustless spinach quiche, king trumpet mushrooms sauteed with shallots and fresh thyme, heirloom caprese salad and hand-cranked ice cream and cookies. Get ready to enjoy some great entertainment by St. Luke's very own musicians.
This year you will also have the choice of reserved seating in the Bayview Room or outside (with heaters) under the stars on the deck and walkways. Be sure to indicate your preference when you sign up.
The cost of this dinner – since it is a fundraiser – will be what you can afford to help St. Luke meet its goal:
Apostles - $100
Disciples - $250
Angels - $500
Saints - $1,000
This is also a wonderful opportunity for you to introduce your friends to St. Luke! Bring them as a guest at the special rate of $50 per person.
REGISTER ONLINE HERE or contact the office for registration forms.