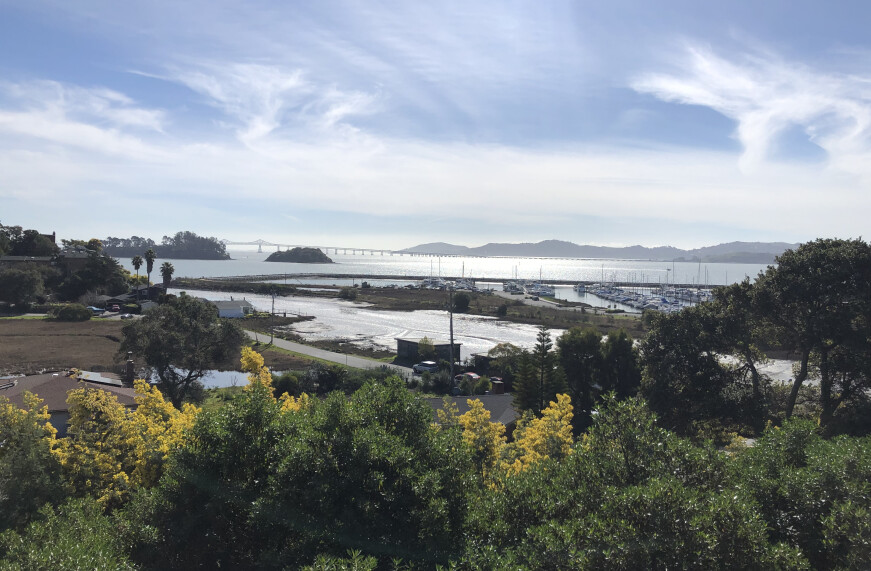 Dear St. Luke family:
We've been easing our way back into the sanctuary since May 16, and now more people are worshiping in person than on Zoom. We'll continue both Zoom and in person worship, what we call "hybrid worship," for the foreseeable future. The Session has approved a plan to have in person worship only (i.e., no Zoom) on one Sunday a month. That allows our Zoom/Communications Coordinator, Beth Potillo-Miller, and Erich Miller who has been instrumental in getting cameras and sound up and running, to have one Sunday off a month. It looks as though second Sundays might work, so we'll try that beginning on August 8.
Everyone has missed the casual connection of coffee hour after worship. Now that we're confident about safety, it's time to get coffee hour going again. Look for coffee hour after worship on July 11. We're trying something new: Our sexton Carlos Aruara will set up and make the coffee for us, but we'll take signups for snacks for the Sundays going forward. People may sign up to bring whatever their favorite coffee hour treats might be: sweet or savory, homemade or store bought, already on serving plates. Watch for the signup poster in the narthex.
Another shift we're making is in response to Music Director Becky Viebrock's suggestion that perhaps the choir could prepare for two Sundays a month instead of every Sunday. Beginning in September, the choir will perform in worship on first and third Sundays, and we will have alternative music second, fourth, and fifth Sundays. Plans are still being made, but given the popularity of Acoustic Sundays, we expect something similar.
Looking ahead, I'm planning a special Labor Day service for the Sunday before Labor Day. For the sermon that day, I'll be asking three of you to talk for five minutes each about how you live out your Christian faith in the workplace.
Then the following week, we'll celebrate that we made it through the pandemic and kick off the school year with an all-church Homecoming Celebration on Sunday, September 12. We're still making plans, but we'll have special music in worship (including the choir, even though it's their Sunday off), and we may follow worship with a picnic or barbecue.
Finally, plan now for our October fundraiser dinner, which will be on Saturday this year: Saturday, October 9. Details to follow, but save the date!
Things are opening up, and St. Luke is getting back in gear! See you this Sunday, when we'll look at the healing powers of grief.
Grace and peace,
Joanne Whitt
Interim Pastor